Send Inquiry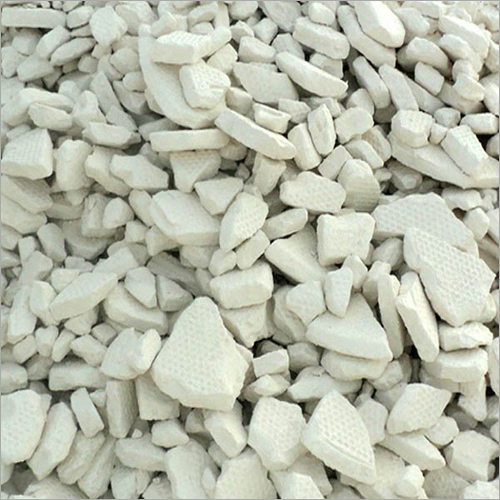 Product Description
Application in variety of papers, cardboards,hard boards and others.
We keep in mind to give it a lamellar structure,which imparts toughness to coatings and tends to reinforce.
China Clay can be effectively used inmanufacturing of glass because of its high alumina content.
Our clay can be easily used as a combinationwith others to impart strength smoothness in plastic Industry.
China clay can be used for Electricalinsulation, High voltage insulation components and electrical wires.
We also supply Grit free china clay, which ishaving low bulk density and is used in Rubber industry to improve tensile.
China clay is used in white cement, Refractorybricks and in port, it acts as fog removing agent, dust collecting agent on roadand reproof agent of textile.
Our high-quality China Clay is also used intoothpaste, cosmetics and soap industry.
Other Products in 'Minerals' category